MY COACHING IS FOR THOSE WHO WANT TO GO ALL THE WAY
I work with people who are not willing to settle for anything less than creating their dream life and developing into their
full potential

 and far beyond into the realm of

superhuman capacity

and

global impact.
AND WHO ARE COMMITTED TO DOING ALL OF THIS IN FLOW
Not by the old rules of hustle and grind, but in the

new paradigm of effortlessness, ease

and joy
In the process of working together we will upgrade every single element of your operating system and consciousness so that you truly become
limitless, infinite

and

capable

of that which most people believe is impossible.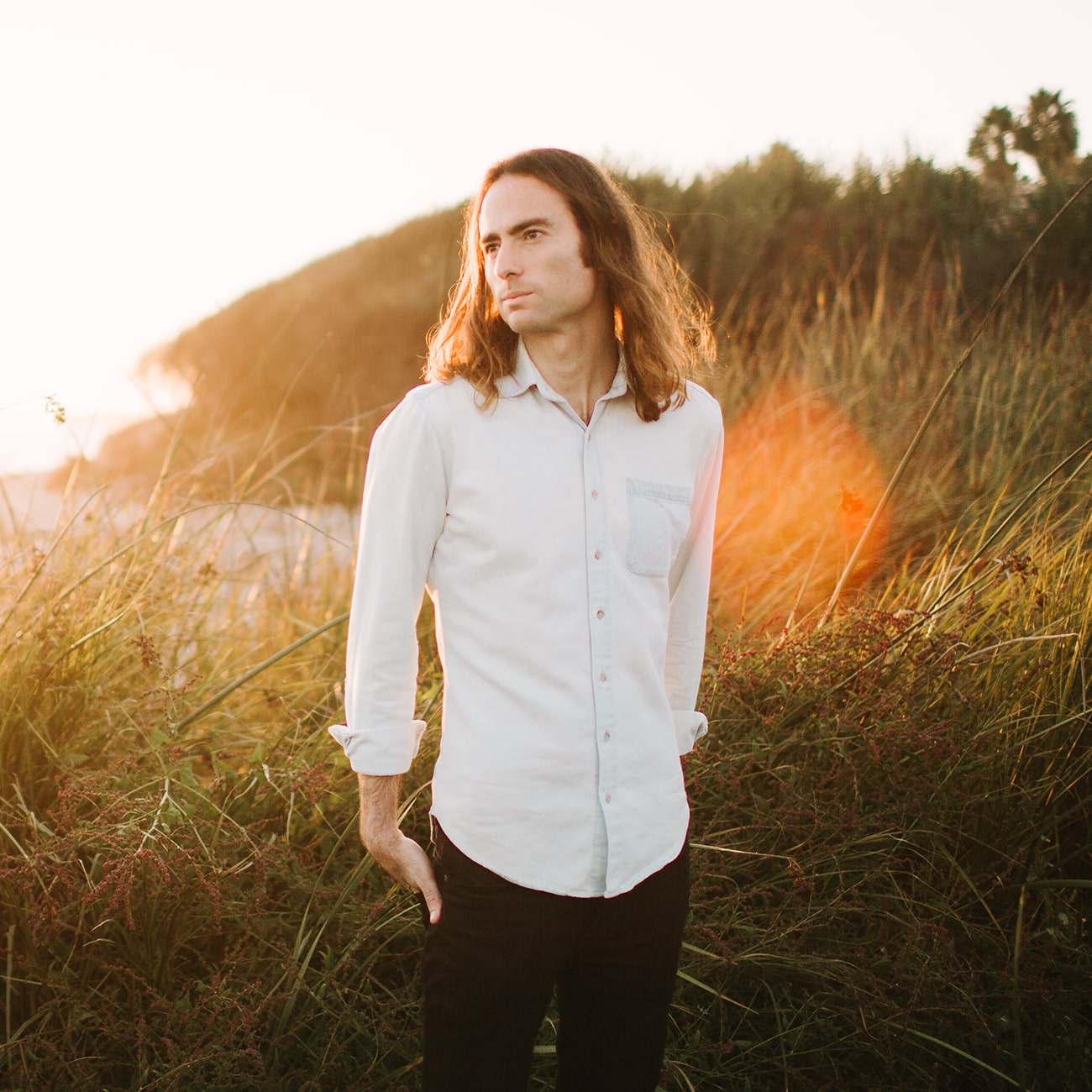 5 International 

Companies Founded
20+ Million

 Lives Impacted
10,000+

 Flow Students Globally
156

 Talks & Keynotes Given Worldwide
7 Advisory 

Positions Held
15+ Years 

of Meditation & Self-Development
"Justin is one of the few people I've ever met with a thirst for knowledge as insatiable as my own. He has studied so many different modalities with so many different people that I felt like I was getting to learn from 8 different experts every time we got on a call. He supported me as I launched my company and his guidance helped me to become an internationally recognized spoken word artist with over 150 million video views and counting. I am now a highly sought-after speaker and thought leader who gets to travel the world doing what I love. It continues to surprise me just how easy and effortless life can become once you find your flow, and I will forever be grateful to Justin for helping me find mine."
THIS IS FOR THE WAYSHOWERS, THE VISIONARIES, THE EVOLUTIONARIES AND THE CHANGE MAKERS
Together, we will make
magic.
During our journey together:
YOU WILL DO WITH EASE AND GRACE WHAT OTHER PEOPLE BELIEVE IS IMPOSSIBLE
Limitations only exist in the mind and how easy or hard something is depends on how deeply you are aligned with flow. During our time together, we will reprogram your mind to always be in the space of possibility, ease and flow.
YOU WILL LEARN TO LIVE FROM YOUR GENIUS AND EXPRESS IT FULLY IN EVERYTHING YOU DO
Those who live and operate from their genius are the most highly sought after, paid and respected individuals on the planet. When you operate from this space, you become untouchable and fortune flows to you in abundance.
YOU WILL LEARN HOW TO CREATE EXTRAORDINARY LEVELS OF WEALTH AND OPPORTUNITY ON DEMAND
Wealth and opportunity are sourced from within and manifested externally. Everything we do together will have the effect of exponentially expanding your capacity for receiving more of both no matter where you are starting from or what you have already achieved.
YOU WILL ERASE YOUR DEEPEST FEARS, DOUBTS, INSECURITIES AND ANYTHING ELSE HOLDING YOU BACK
There are 4 levels of healing required to truly eliminate fear, doubt, trauma and insecurity: the level of the self (mental, emotional, physical and energetic), the level of ancestry, the level of lifetimes and the level of the soul.
YOU WILL LEARN HOW TO ACHIEVE PEAK LEVELS OF HEALTH AND WELLBEING
Achieving peak levels of health and wellbeing is an intensely personalized process that requires a unique formula for your unique constitution. With 15+ years studying both ancient and cutting-edge holistic health technologies, you will have the most powerful tools available on the planet.
YOU WILL DEVELOP ADVANCED SKILLS FOR TAPPING INTO THE SUPERHUMAN ABILITIES OF YOUR OWN MIND AND BODY
Having studied under three master teachers displaying a range of superhuman capacities and devoting much of my life to understanding and mapping their mechanics, you will have unprecedented access and guidance to activating your untapped superhuman potential.
AND IF YOU ARE READY, YOU WILL GO QUANTUM AND UNLOCK THE VAST INTUITIONAL CAPACITIES LATENT WITHIN YOUR SUPERCONSCIOUS MIND
The cutting-edge of research into the quantum sciences is revealing that your consciousness is the ultimate quantum computer with processing power and abilities far in excess of any advanced technology. To access this level of your mind and unleash its immense power requires you to become a master of your intuitional capacities.